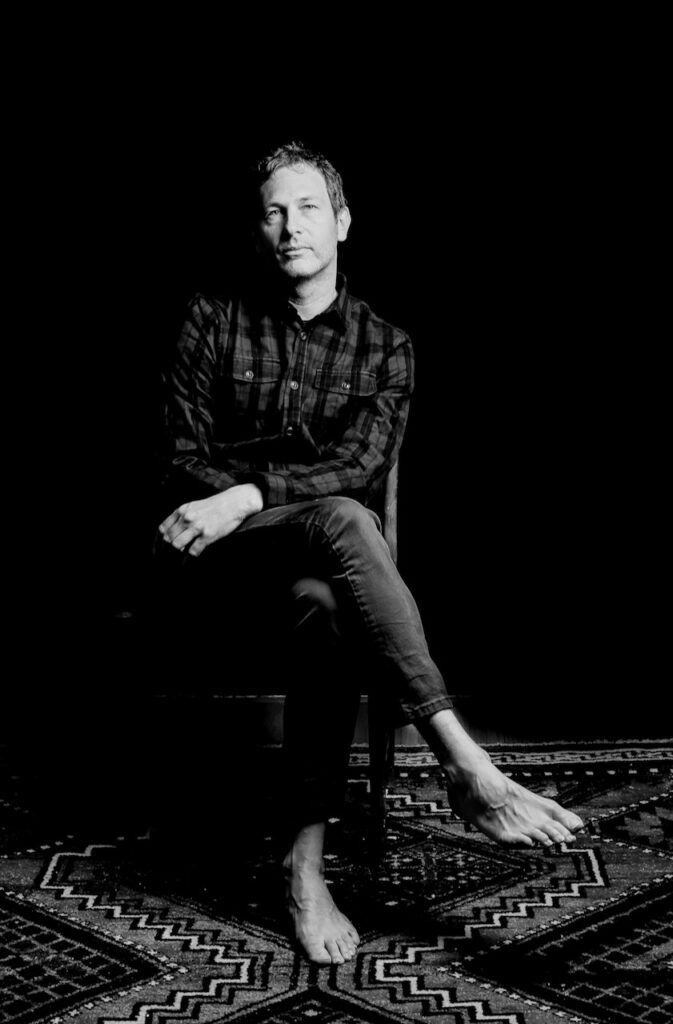 After a brief break over the holidays, WritingtheNorthwest.com is back, and I'm pleased to start the new year with a new feature, Three Questions and a Quote, and one of my favorite Northwest writers, Jon Raymond.
Raymond is the author of an award-winning story collection, an essay collection, and four novels, including Denial (2022), a finalist for this year's Oregon Book Award in Fiction. He has also coauthored several films, including the HBO mini-series "Mildred Pierce" and the remarkable "First Cow." Most of his work is set in the Northwest.
Three Questions and a Quote is a new, occasional feature focused on the thoughts and work of prominent Northwest writers.
You can access the entry on Raymond here, including his thoughts on Northwest writing and links to his writings and films (plus other goodies).