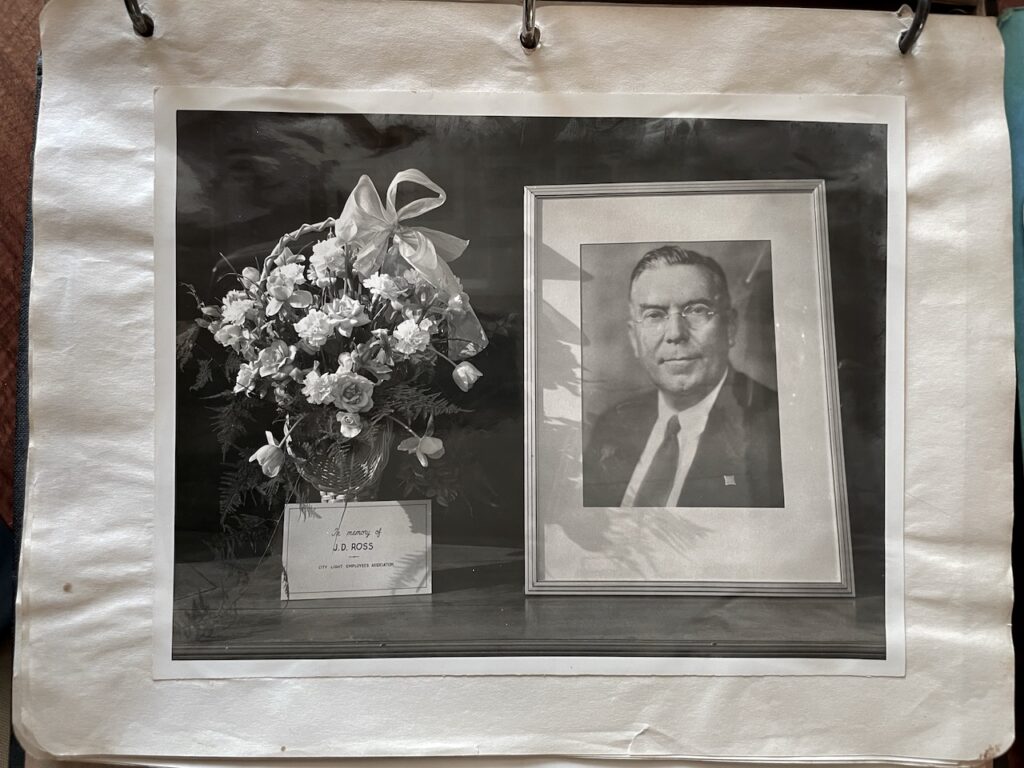 I haven't been publishing a lot lately, but a piece I wrote called "The Ethics of Writing About Others" just appeared in The Writer's Chronicle.
I thought it was going to be behind a paywall, but the WC editors have made it available to anyone. Here's an excerpt:
One of the trickiest things to do is balance what you feel is true after all of your research with fidelity to what you actually know. Given that a biography is usually based on years of research and a memoir on years of knowing the people around you, it is easy to believe you know what your subject's perspective on something would be even if she never stated it. The danger in this is we never truly know what a person might have thought or felt. People surprise us all the time. We even surprise ourselves.
You can read the full essay here.